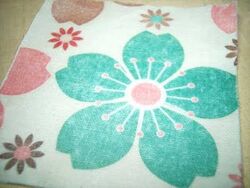 How do you transfer images on a scrapbook? This video will serve as a guide on how to transfer images for your scrapbook layouts.
Images have to be laser-printed and not inkjet-printed.
Transfer images using packaging tape or laminating paper.
Soak the image transfer item in a bowl of water. Let it soak for at least 5 minutes or longer. Then peel off the laser copy from the packaging tape/laminating paper.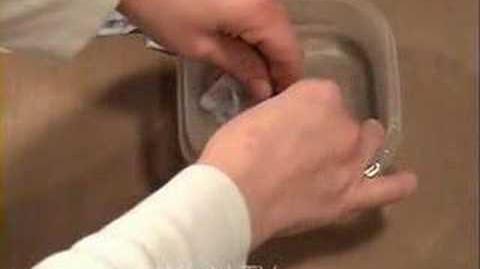 Ad blocker interference detected!
Wikia is a free-to-use site that makes money from advertising. We have a modified experience for viewers using ad blockers

Wikia is not accessible if you've made further modifications. Remove the custom ad blocker rule(s) and the page will load as expected.